www.michewatkins.com
Well I am into week 3 of this painting and am edging towards stage 5) of the Creative List. I know I am too impatient and want to get down to the details, but have to persevere with the painting as a whole first.  I always make the mistake of going into the most difficult bit, the flesh first and making a hash of it;  whereas if I work around the figure first, I can then use the colours in the backgrounds to blend in with the flesh colours and this always completes the harmony.  But I never, ever learn….
For instance this morning I discovered (again) that if I blend the pale blues and lilacs of the walls, curtains etc., into the pinks, and warm colours of the flesh I get a skin tone that seems to work within the whole painting.
I may change the name of this painting (feedback from a loyal Twitter follower who has a way with words..) to Stay…Just a little bit longer.  Rather like that.  Any thoughts from anyone out there?  Feedback is always welcome.
I am always available for Skype tutorials on a one to one way basis.  Please see previous blogs for more details of this.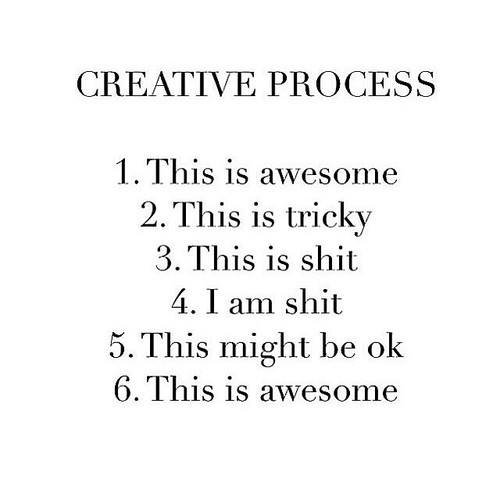 I